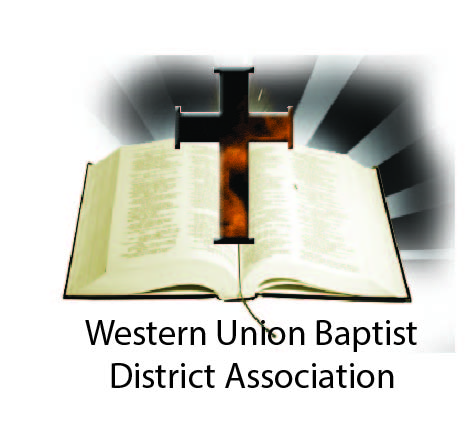 Greetings in the matchless Name of our Lord and Savior Jesus Christ! I look forward to serving as Moderator of the great Western Union Baptist District Association
Through prayer, wrestling and communing with the Lord the direction has been set. We are living in critical times and the great falling away of which the Apostle Paul spoke of is in full effect.
When times get difficult people typically will have one of two responses. They will either loosen the biblical restraints or they will 'hold fast to what they have been taught.'
Brother Pastor, are you 'holding fast?'
We must strengthen those who remain by remembering biblical authority!
I look forward to working with you as we together strengthen those which remain by remember biblical authority.
The bible, God's infallible Word of God is the final authority on all matters of faith and practice...<><
In His Grip,
Rev. Dr. Marcus A. Brown